BRR045: Carson Wells - No Relic 12" album
£

6.00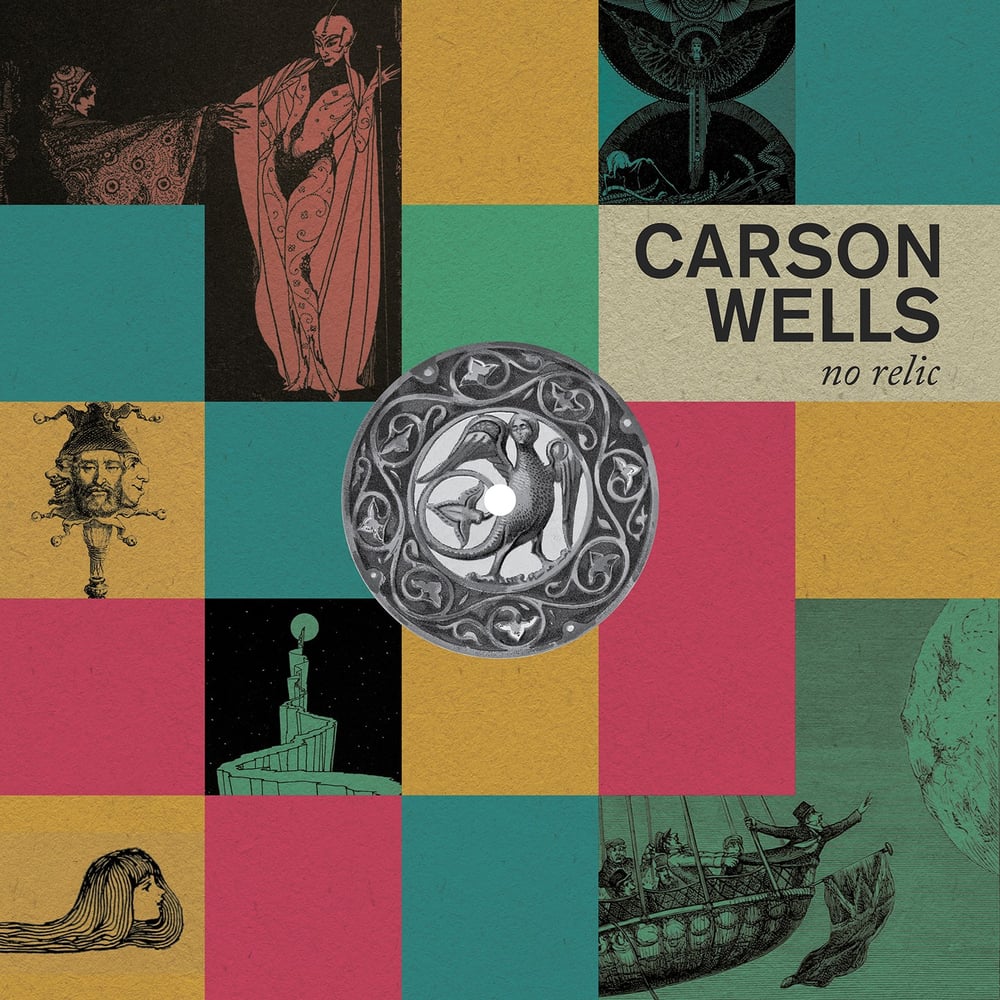 The blistering third album from Scottish post-hardcore trio Carson Wells, out on Friday 15 June. Available on either solid blue or black vinyl, each copy of the LP comes with a full digital download of all six tracks.
Stream the first track from the album, 'Art in Inconsequence':
No Relic by Carson Wells
From their roots in mathy screamo, to their intricate and brooding sophomore LP, 'Tread A Northern Path', Carson Wells has evolved considerably during their near decade as a band. No Relic continues to push their music in new directions, as arguably their most surprising release to date.
At 6-songs, certain authorities might consider it too short for the 'long-play' tag, yet, at thirty minutes it outruns their debut album, the nine track 'Wonderkid'. The sprawling compositions on 'No Relic' stand as a testament to the expanded horizons of the trio's songwriting.
TRACKLISTING
1. Art in Inconsequence
2. Native State
3. Pilot Light
4. Righteous Mess
5. Prez
6. Early Decay
PRESSING INFO
First pressing available on either:
blue vinyl (/200)
black vinyl (/300).
CREDITS
All songs written by Carson Wells
Performed by Huw Gurden, Iain Dallas and Ross McLay
Recorded by Ross Middlemiss at Audiolounge in Glasgow and across various locations in Aberdeen
Mastered by Robin Sutherland at Esko Mastering
All artwork by Andy Hemming
Friends outside the UK - save yourself some shipping and order the record from one of the other great labels helping release this around the world:
Adagio 830 (DE): https://adagio830-records.bandcamp.com/album/no-relic
All orders are usually shipped within 48 hours, unless the item is a pre-order in which case it will ship on or just after the release date.
If you have any questions about your order please get in touch: info@barelyregalrecords.com.
Share